Home Rescue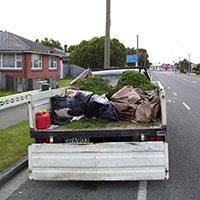 Comcare's Home Rescue service is an urgent service that will respond to any referrals within 24 hours.
A variety of urgent responses are employed to save a client's appropriate housing that becomes at risk due to deterioration in their mental health. The goal is to reduce stress for the individual and remediate and restore a stable living environment.
The Home Rescue worker will, as appropriate, liaise with the landlord, attend tenancy hearings and mediations, advocate regarding debt and WINZ assistance, arrange property clean ups and help with getting pets cared for.
For access and referral information, please click here.