We have moved!
Comcare Charitable Trust (Comcare) has relocated its Christchurch based operations to 334 Lincoln Road.
This move brings six Christchurch locations together into one new space.  Providing a connected environment, staff, visitors and people using Comcare services will have access to spaces and technology designed to enhance collaboration and engagement.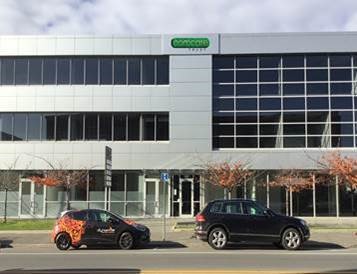 The telephone number remains 03 377 7020. 
Our postal address remains PO Box 22004, Christchurch, 8140.
The new physical address is 334 Lincoln Road, Christchurch, 8024.
There is off street parking available for visitors at the rear of the building.
We look forward to welcoming you to our new HQ in the near future.
Comcare Trust
Mental health and addiction services for the people of Canterbury, New Zealand.
Comcare Trust is an innovative, forward thinking organisation that:
Is Recovery focused and builds on people's strengths
Delivers positive results for people and their families to live well in the community
Takes a practical approach, doing what is necessary to assist people to overcome the barriers to independence and moving forward
Click here to download and print Comcare Services Brochure