Jobconnect Peer Support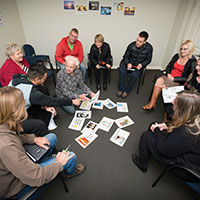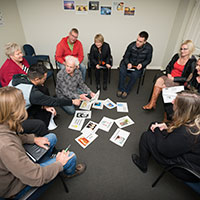 Peer Support at Jobconnect provides support for people contemplating a vocational journey as part of their mental health recovery. This could include work, study, and volunteering or community involvement. 
The shared experience provides a mutual platform and the opportunity to build a relationship which enables these conversations to grow.
For access and referral information, please click here.