Supported Employment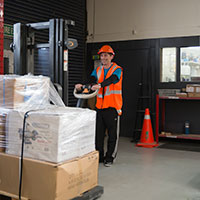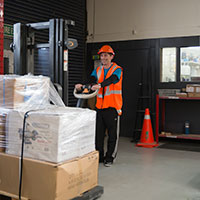 Jobconnect is Comcare's Supported Employment service that provides a full employment search and support service to both job seekers and employers. For those unsure about career or work choice, information and advice is part of the service, as well as assisting people select suitable training options if they wish to update their skills as part of their employment seeking journey.
Our Employment Consultants work one-to-one with people throughout Christchurch and Canterbury to provide a supported employment service. When people gain employment, Jobconnect provides ongoing support to the worker and the employer for as long as required.
In times of unwellness, the service will support people to continue working, or negotiate with employers/educators for appropriate time off.
Jobconnect is a member of the Advisors for Supported Employment in New Zealand (ASENZ) and incorporates the six key principles of Supported Employment as set out by ASENZ.
For access and referral information, please click here.