Peer Support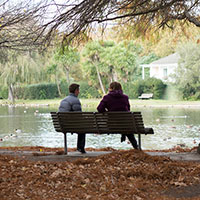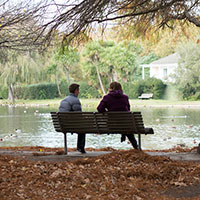 Comcare's Peer Support Service supports people, through shared experience, to make sense of what is happening for them and how they want to move forward. A Peer Supporter can meet regularly with a person face to face or support can be given over the phone, which means we're able to offer peer support services all across Christchurch and Canterbury.
Our Peer Support services are based on the Principles of Peer Support, summarised as Relational, Learning Focused and Purposeful.
For more information, click here to download;
Peer Support Information Sheet
For access and referral information, please click here.